Residential Usage
We have developed our energy storage systems in such a way that they are compatible with existing structures that utilize renewable energy sources.
Contact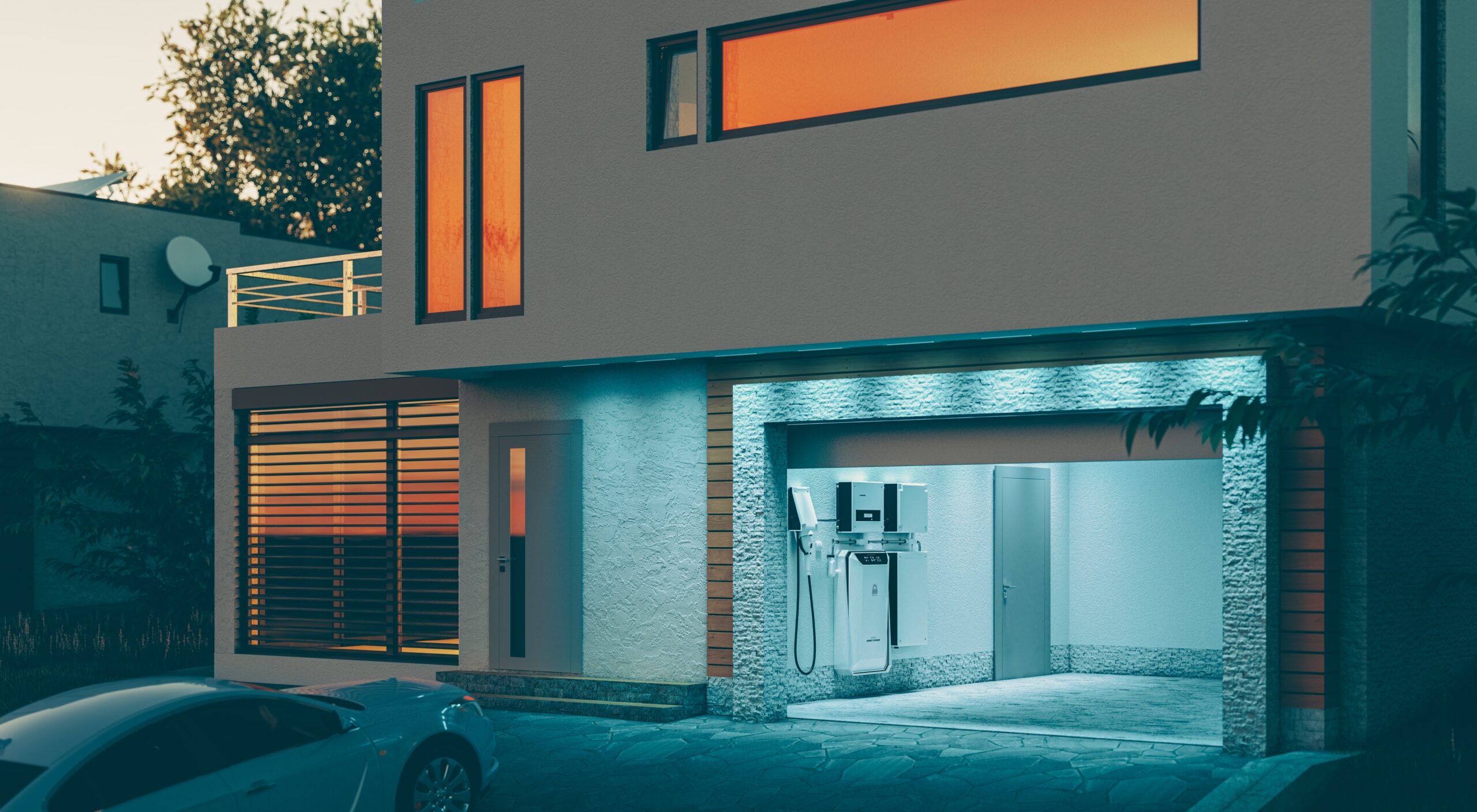 Your home depends on power from the public grid, making you vulnerable in the event of a power outage.

Our system guarantees energy security in your home, while our modularly expandable energy storages reduce the energy demand from the public network.

Your electric vehicles can also be connected to our systems so that you don't have to give up faster high-power charging.
Our energy storage system maximizes renewable resources by enabling efficient, accessible storage of excess energy. For many, this solution represents the turning point where renewable energy becomes profitable.
Our System Benefits
One of the biggest problems of today is the production, storage, distribution and management of electrical energy, which significantly affect the system of utility reduction, thus also the satisfaction of the population!
Monolith, mega cells: more stable operation, less chance of failure
High-quality lithium-iron phosphate batteries: Safe operating range: -45 to + 85°
Intelligent, custom-developed control system (BMS): monitors and manages the voltage and temperature of each cell - no overheating
Maximum safety: no ventilation required, no risk of explosion, battery not flammable. Virtually no self-discharge (retains energy without loss)
Real-time monitoring: also on mobile devices
This means that the number of both solar panels and battery storage modules can be increased without having to replace the inverter.
The energy storage can be directly connected to the power generator, the solar panel, no intermediate inverter is needed (an inverter is only needed between the battery and the consumer/grid).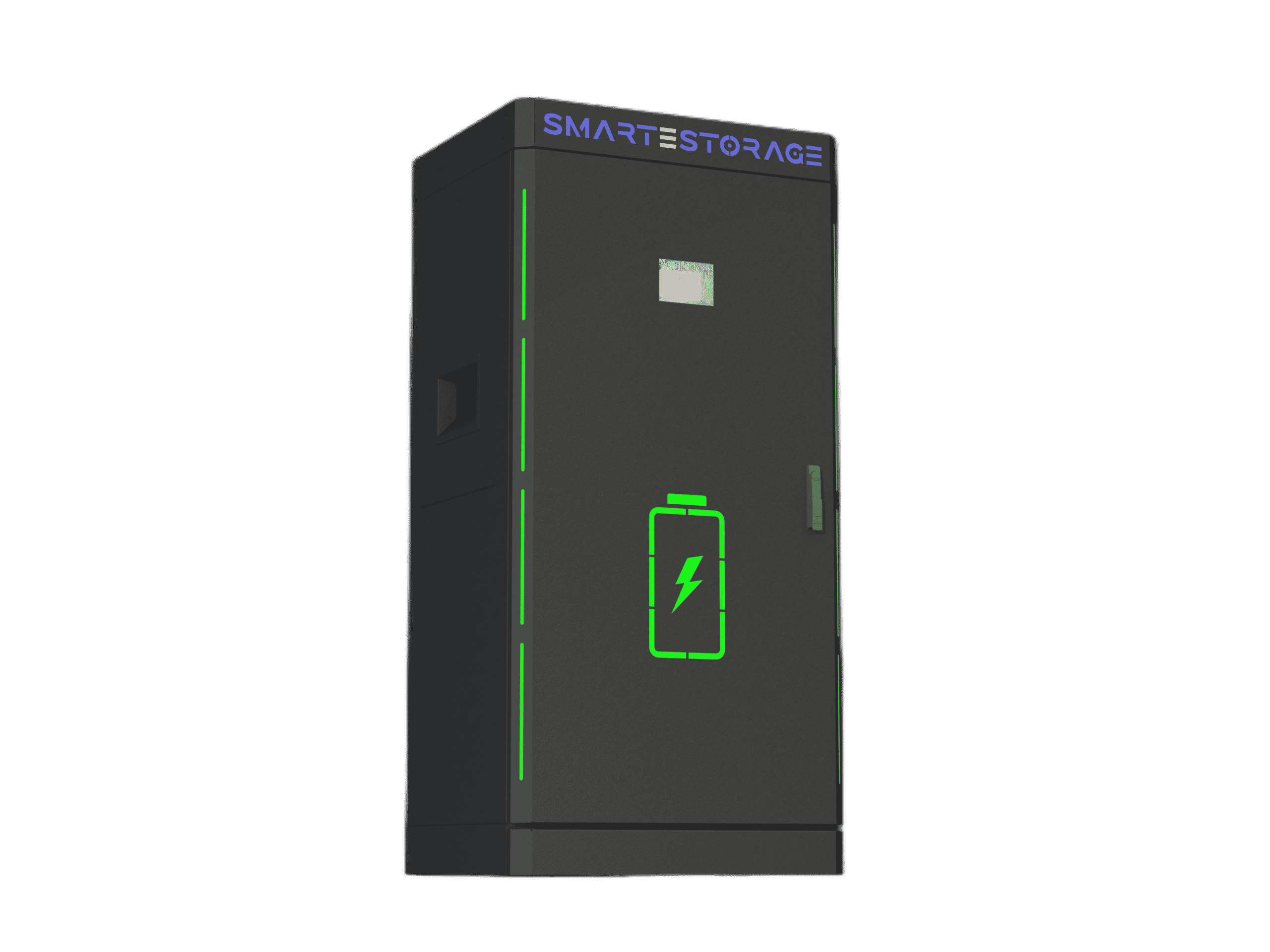 Capacity: 15 kWh
Nominal capacity: 300AH
Inverter type: Victron Inverter
Battery type: Lithium-iron-yttrium-phosphate battery
Operating voltage: 2.8 V ~ 3.8 V
Life cycle: 10.000 cycles
Nominal input/output power: 15 kWh
Weight: 250 kg (551 lbs)
Size: 170 x 64 x 87 cm
Expandable: 15 kWh – 50 kWh
*** All our smartestorage™ systems also include the following:
Fire alarm | Cyber Defense | Physical Security | BMS system | Application
Price quotation
Kérjen ajánlatot más teljesítményű rendszerre, töltse ki az űrlapot és kollégánk a lehető leggyorsabb módon válaszolni fog Önnek.