Industrial Usage
Thanks to our unique energy storage system, you can create a more cost-effective operation of your business, while guaranteeing the energy security of your company by using and storing renewable energy.
Contact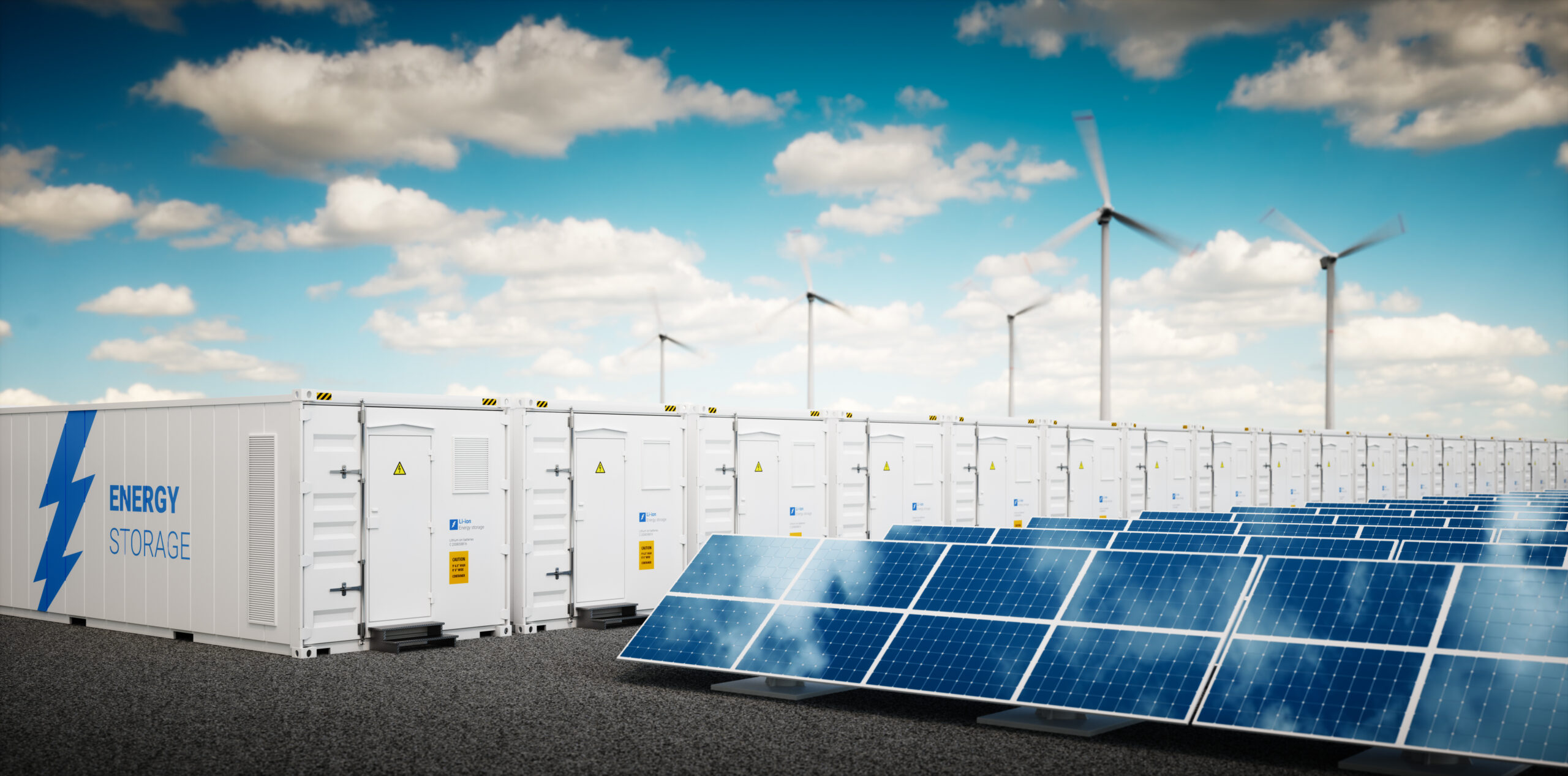 Our modular energy storage solutions, specially designed for manufacturing or production plants, ensure constant energy supply and reduce or completely eliminate dependence on the grid. The system saves costs by smoothing out sudden consumption peaks.
Our expertise in the energy sector, utilities and military installations has enabled us to develop an energy management system that focuses on maintaining the continuity of production.
SMARTESTORAGE 15 kWh – 100kWh
Capacity: 15 kWh
Nominal capacity: 300-700AH
Inverter type: Victron Inverter
Battery type: Lítium-ittrium-vasfoszfát akkumulátor
Operating voltage: 2.8 V ~ 3.8 V
Life cycle: 10.000 ciklus
Nominal input/output power: 15 kWh
Weight: 250 kg (551 lbs)
Size: 170 x 64 x 87 cm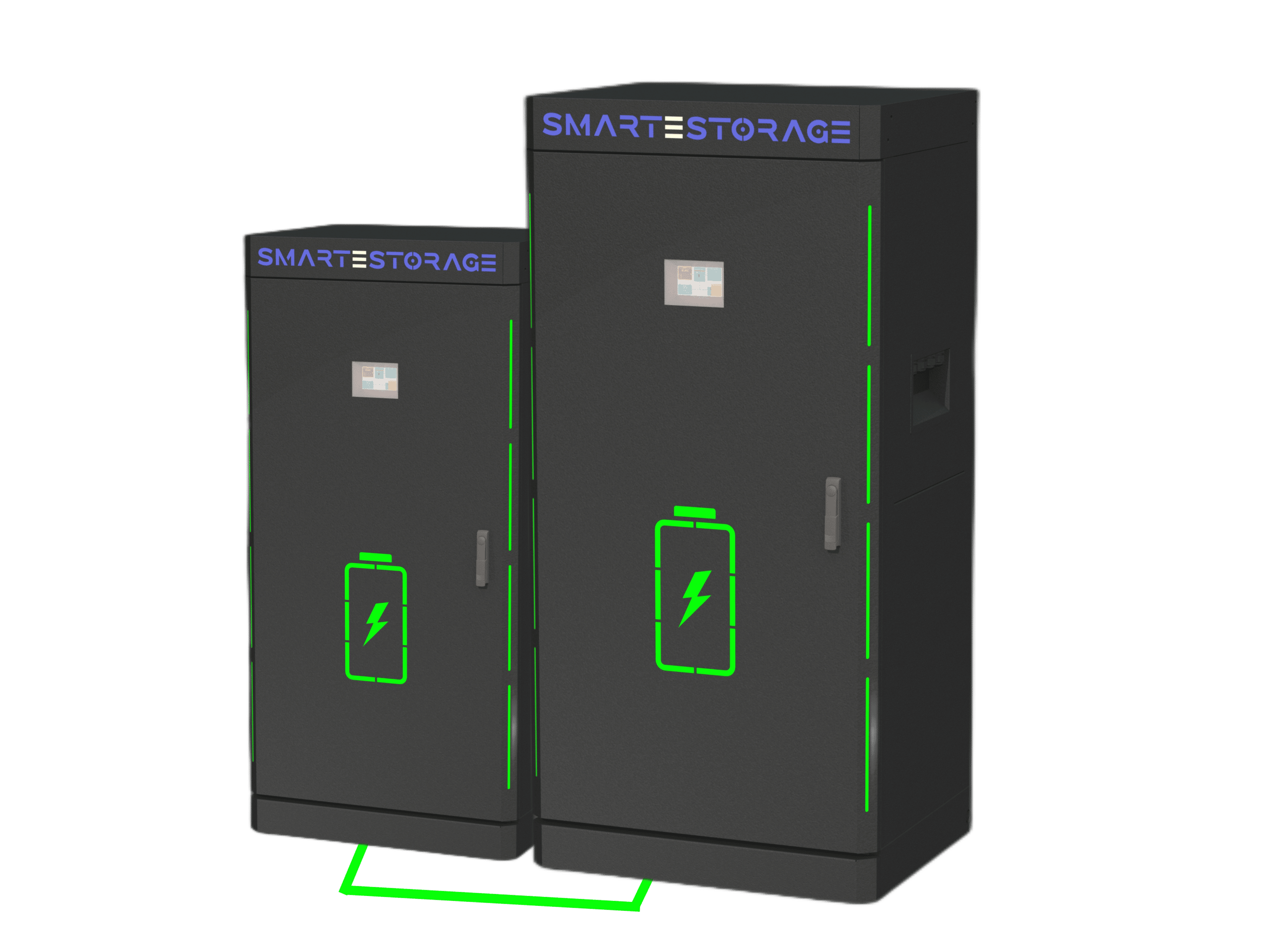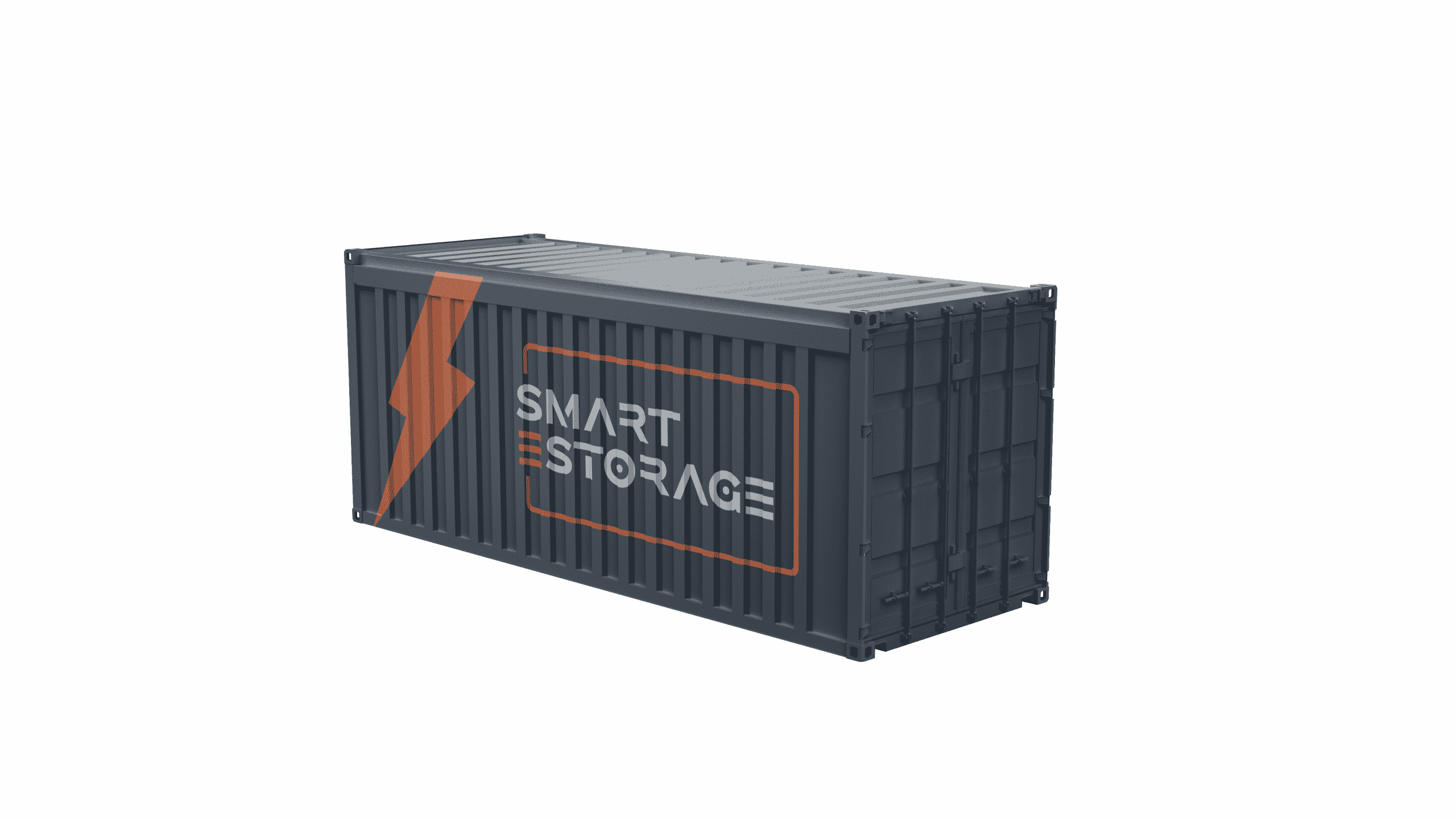 Custom configuration
100 kWh – 500 kWh – Infinite
After a thorough survey, you will promptly receive the proposal.
Price quotation
Request a quote for you industrial battery storage system. Fill out the form and one of our colleagues will get in touch with you. Minimum 15 kWh into the megawatt hours...